Save Your Tooth
A successful root canal means the difference from keeping a tooth and losing it. If you have tooth pain or swollen gums, you may an abscess that is damaging your tooth's roots. You don't want to delay having a dental exam and evaluation for a root canal in Havelock or Havelock at Horizon Family Dentistry.
Tooth decay or gum disease can infect the tooth's pulp and root canal system of nerves and blood vessels that feed the tooth. The infection or abscess left untreated kills the tooth and can spread to cause even more serious problems in your gums and jaw.
The dentists in Havelock and Havelock of Horizon Family Dentistry may need to perform root canal treatment to remove the infected, injured or dead pulp from your tooth to save it. A successful root canal, or endodontic treatment, saves your natural tooth and saves you the extra dentist's visits for an implant or bridge.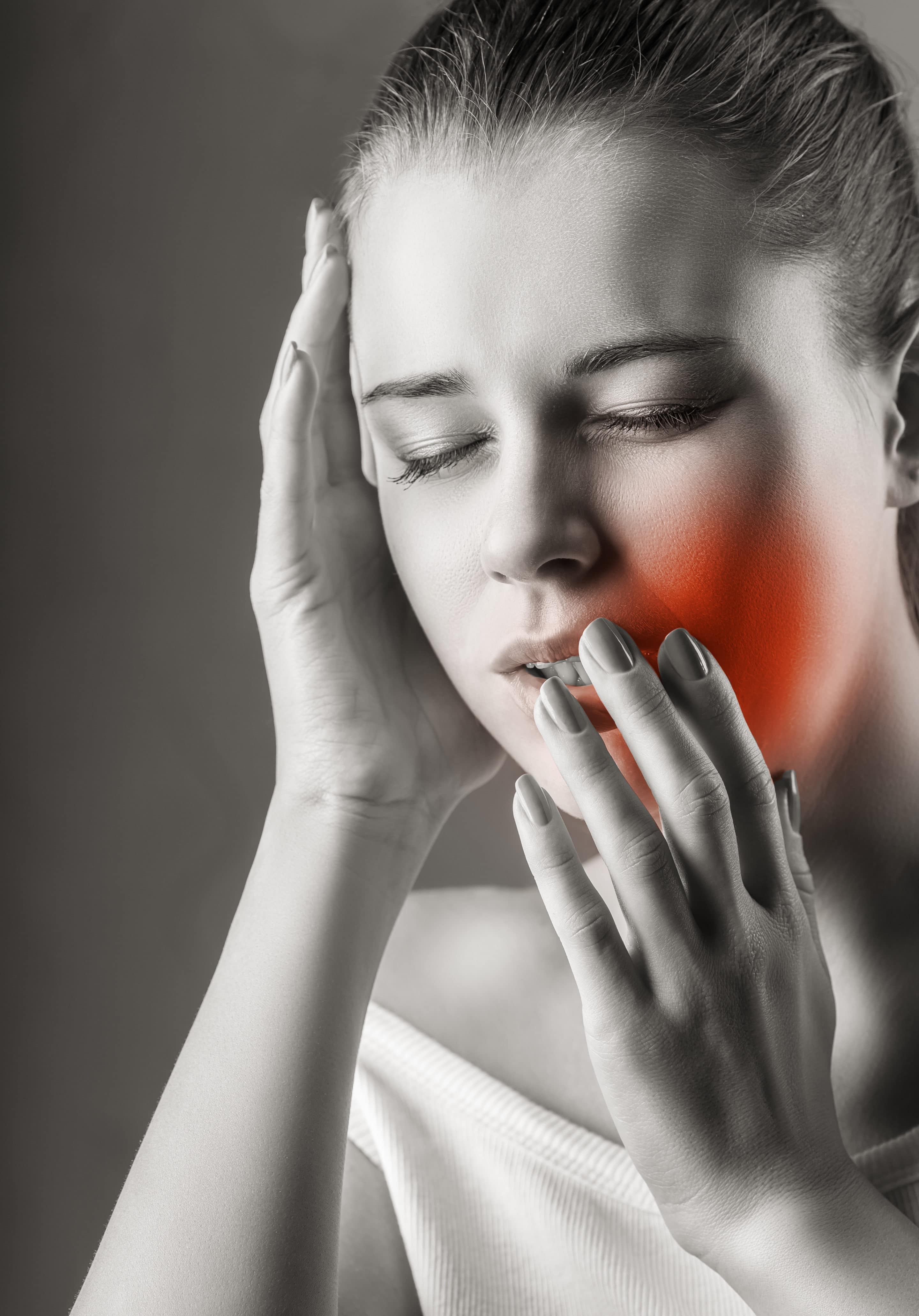 A Solution For Damaged Teeth
Your dentist can refer you to an endodontist who has completed extra training to specialize in root canal treatments, but many root canals are performed in your family dentist's office with one appointment for the treatment and one more for tooth restoration.
Our general dentists will take you through the entire process of root canal treatment in Havelock or Havelock:
Injection of a local anesthetic for numbing
Placement of a rubber dam around the tooth being treated to protect it from further infection
Opening the tooth to reach the root canal system and the damaged pulp
Removing the infected pulp by cleaning the root canal system with specialized instruments for endodontics
Filling and sealing the canal that is now free of infection
Sealing the opening into the tooth with a temporary or permanent filling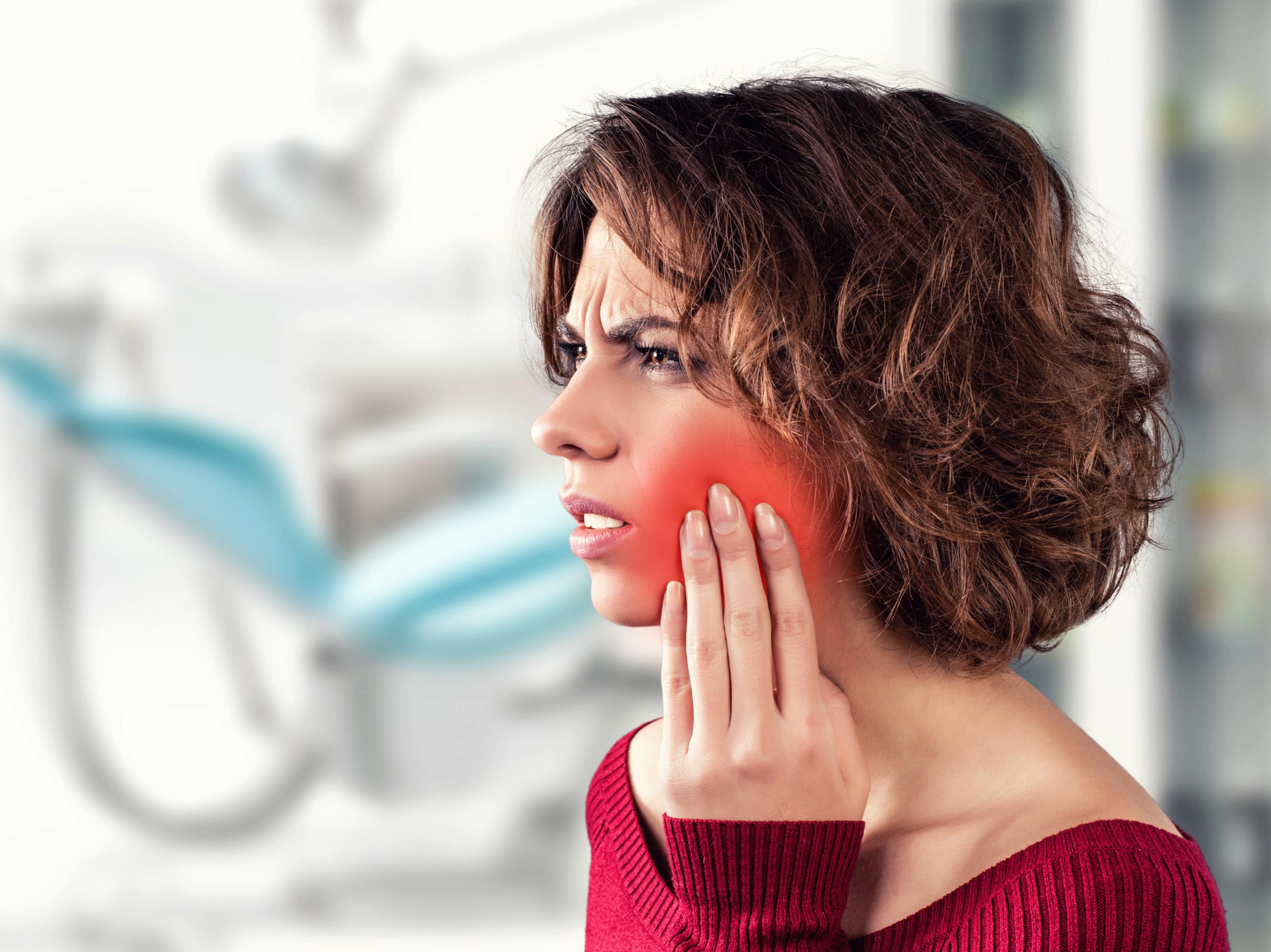 Save Your Tooth
After a root canal treatment in Havelock or Havelock, the next step to restore your tooth so it looks and works like a natural one. Tooth restoration also keeps the surrounding healthy teeth stable and helps prevent jaw problems.
The general dentists at Horizon Family Dentistry have a choice of a permanent filling or a crown for restoration, depending on how much of your natural tooth is left. For back teeth that take a lot of pressure from chewing, your dentist probably will use a crown for added strength. They may support the crown with posts if you have only a small amount of tooth left after your root canal.
Book A New Patient Exam
It all starts with a phone call at Horizon Family Dentistry. When you call our Havelock Dental Clinic, our friendly staff will help you select an appointment time that is convenient for you and your family.
WE CAN BILL
YOUR INSURANCE
COMPANY DIRECTLY
Havelock Location
75 Concession St., Box 540
Havelock, ON K0L 1Z0
HOURS OF OPERATION
---
Monday: 8:00am - 4:00pm
Tuesday: 8:00am - 4:00pm
Wednesday: 8:00am - 4:00pm
Thursday: 8:00am - 4:00pm
Friday: 8:00am - 12:00pm
Saturday: Closed
Sunday: Closed