Are You Self-Conscious
About Your Smile? Cosmetic Dentistry May Help
Do you smile with closed lips? Does your hand cover your mouth when you smile? Do you walk around with a serious expression on your face, worried that someone will accidentally see your teeth? Having a smile you don't love causes stress and it can harm your social and professional life. Cosmetic dentistry may help.
Why is a beautiful smile important?
A beautiful smile can impact the level of self-esteem you have as well as your confidence. Studies show that a healthy, more beautiful smile can help you to become more successful and be perceived as such by others. A beautiful smile can boost your self-esteem, your social standing, and unleash personal and professional opportunities that you otherwise would not have had.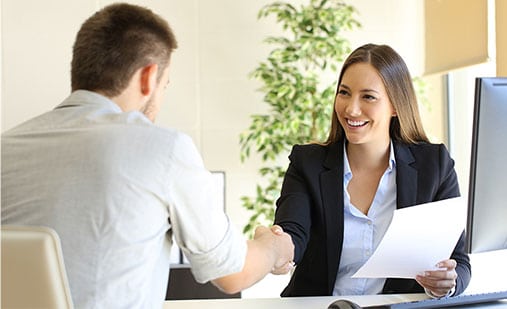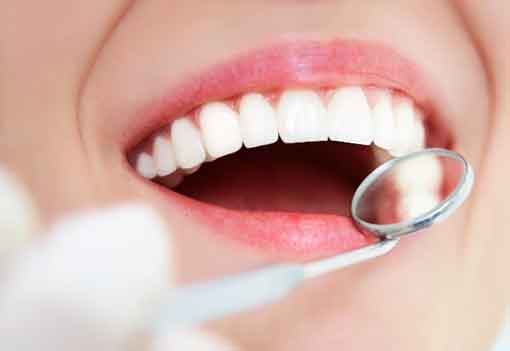 FREE

Cosmetic
Dentistry Consultation!
Are you a candidate for Cosmetic Dentistry? Book a no-obligation appointment! At this brief meeting we will carefully listen to your smile concerns. The meeting will include a quick but important exam, a review of Dr. Grover's "smile makeover" cases, as well as a discussion of your treatment goals and options. Make the call today!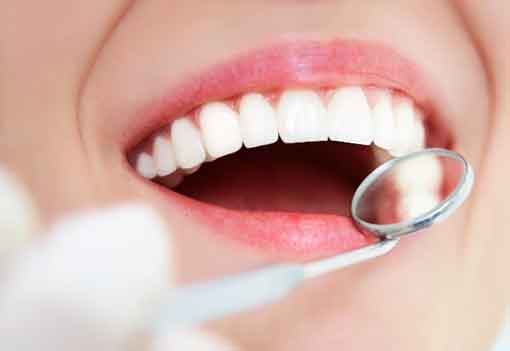 What is Cosmetic Dentistry?
Cosmetic Dentistry is made up of a vast list of dental treatments that help in improving your overall dental aesthetics – colour, shape, size, position, alignment and overall smile appearance. The teeth can be so revamped and repaired that they bring happiness to those who were somewhere discontented with their looks. At Horizon family Dentistry, we have many Cosmetic Dentistry Options Available:
Teeth Whitening:
This popular and effective cosmetic dentistry procedure helps to whiten and brighten your teeth, allowing you to smile with confidence. Our Havelock dentists will first need to assess the source of staining and advice an appropriate in-office or take-home whitening treatment for you. We strongly recommend a teeth cleaning before any whitening treatment to achieve the best possible cosmetic results.
Dental Crowns:
Typically, crowns are used for damaged, broken or root canal treated teeth but can also be used for poorly shaped teeth or to cover spaces in between teeth. Dental crowns are usually made up of acrylic or porcelain and are custom made to match your natural teeth or can whiter the teeth to dazzle your smile.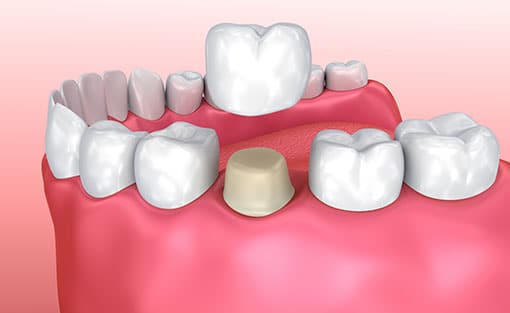 Dental Veneers: 
This is the fastest, minimally invasive cosmetic dentistry procedure that can be used to treat dental conditions such as discoloured teeth, chipped teeth or even to cover the space in between the teeth. Dental veneers are custom made, tooth coloured, thin porcelain shells that are cemented on the front side of the tooth. The procedure can be completed in as little as 2 dental visits.
Benefits of Porcelain Veneers:
They are strong and long-lasting
They have a natural-looking surface
Less tooth enamel needs to be removed than with a crown or cap
They don't stain easily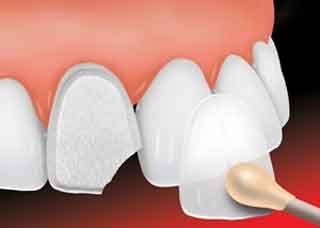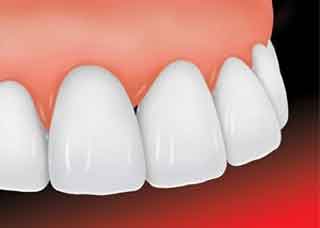 Advantages of Dental Crowns
Dental crowns provide an adequate solution to a range of dental problems. They can:
Dental crowns provide an adequate solution to a range of dental problems. They can:
Support a tooth that has been significantly damaged by decay
Protect a tooth that has worn away from being damaged further
Protect  a tooth after a root canal procedure
Hold a severely cracked or broken tooth together
Cover a dental implant
Improve the appearance of a tooth by changing its shape or colour
Dental crowns are a good long-term option because they are durable and usually last for at least 5-15 years, which increases patient satisfaction with the treatment.
Dental Implants:
Have you lost one or more teeth? Dental Implants are the best cosmetic and restorative dentistry option to replace missing teeth. A dental implant it's a permanent artificial tooth that can be used in place of the lost or missing tooth and is implanted through a surgical process into the jawbone with a screw or fixture. It can be used in combination with crowns, bridges and dentures.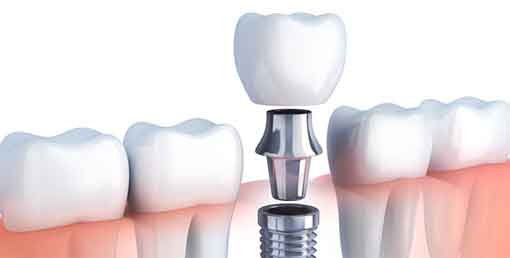 What are the advantages of dental implants?
Improved appearance. Dental implants look and feel like your teeth.
Improved speech. Unlike poor-fitting dentures, you won't mumble or slur your words.
Improved comfort. No realignments are necessary.
Eating is easier. From steak to an apple, just like your teeth.
Improved self-esteem. You won't have to cover your smile ever again!
Improved oral health. No changes in your bite, damage to adjacent or bone density.
They will last as long as you do
We complete all phases of the treatment in our dental clinic.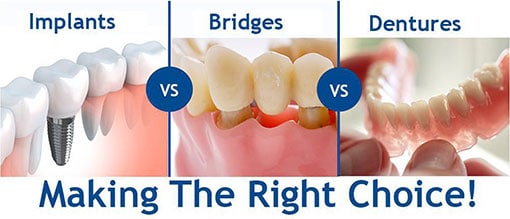 Tooth reshaping, also called dental contouring, is a cosmetic dentistry technique that removes small amounts of tooth enamel (the outer covering of the tooth) to change the shape, length, or surface of one or more teeth. The procedure is usually done to correct crooked teeth, chipped teeth, cracked teeth or even overlapping teeth. This procedure is even a substitute for braces under certain circumstances. This is also a procedure of subtle changes, where a few millimetres of reduction and a few millimetres of tooth-coloured laminate can create a beautiful smile when performed by our Havelock cosmetic dentists, with no discomfort to you.

Our Havelock dentists often combine shaping or contouring of teeth with a treatment called bonding, which involves applying resin to improve the overall appearance of the teeth. The front teeth are the best candidates for reshaping and bonding.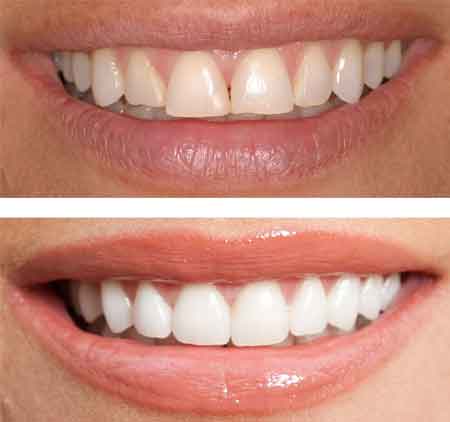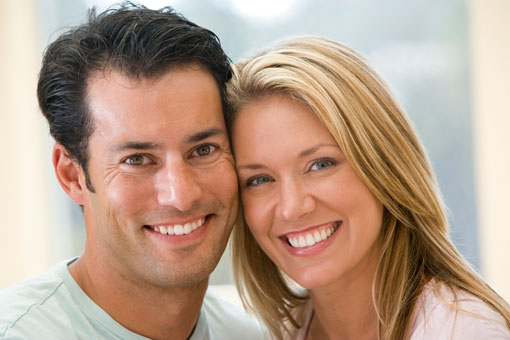 Start With a
FREE

Cosmetic
Dentistry Consultation!
Considering there are so many options available in cosmetic dentistry, it's better to be clear what you wish to change and consult with our Havelock dentists. It will allow us to evaluate which procedure is best suited for your cosmetic dentistry needs and most importantly: make you smile more!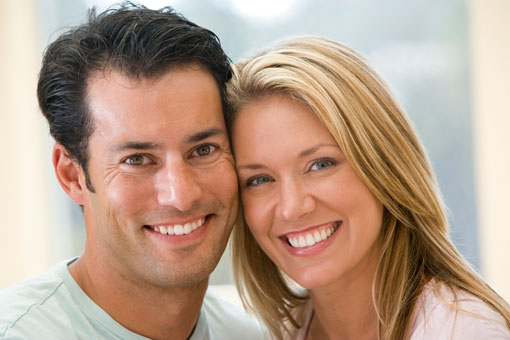 Book A New Patient Exam
It all starts with a phone call at Horizon Family Dentistry. When you call our Havelock Dental Clinic, our friendly staff will help you select an appointment time that is convenient for you and your family.
WE CAN BILL
YOUR INSURANCE
COMPANY DIRECTLY
Havelock Location
75 Concession St., Box 540
Havelock, ON K0L 1Z0
HOURS OF OPERATION
---
Monday: 8:00am - 4:00pm
Tuesday: 8:00am - 4:00pm
Wednesday: 8:00am - 4:00pm
Thursday: 8:00am - 4:00pm
Friday: 8:00am - 12:00pm
Saturday: Closed
Sunday: Closed