Healthy Smiles and Healthy Habits for All Children!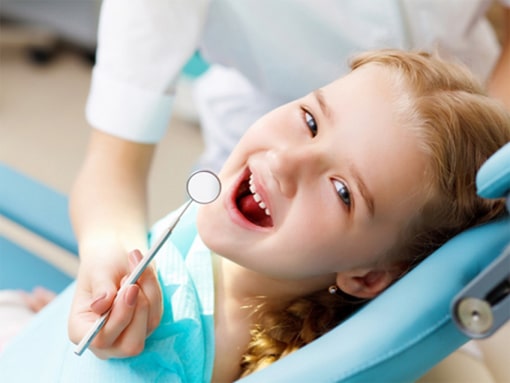 Children's Dentistry in a Comfortable Family-Friendly Environment
From the moment we get our very first teeth as children, we become vulnerable to the most common oral health problems, like tooth decay and gum disease. At Horizon Family Dentistry, our Havelock dentists and hygienists do their best to help your children enjoy good oral health and well being.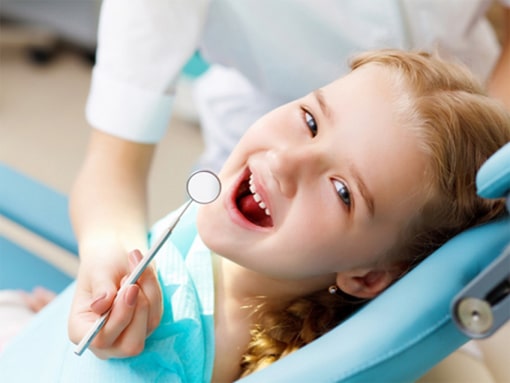 Preventive Dental Checkups
As with adults, we recommend that children see us for regular exams and cleanings at least twice a year. During these visits, we will look for changes to your little one's bone, gum tissue and teeth; as well as, make treatment recommendations if we find anything. Children are especially vulnerable to tooth decay and gum disease because they're just learning to brush and floss. As your family's partner for creating healthy, beautiful smiles, we're proud to offer gentle dental care for children of all ages in our Havelock, community.
A Dedication to Patient Education
There are two ways that children learn to brush. It all starts with parents at home but it's complemented by our Havelock dentists. With our commitment to patient education, we're happy to show your child proper brushing and flossing during regular checkups, and we can also answer any questions you might have about taking care of their teeth. Helping children develop good brushing habits early is important for creating healthy habits that will lead to a lifetime of good oral health. Our Horizon Family Dentistry team loves working with children.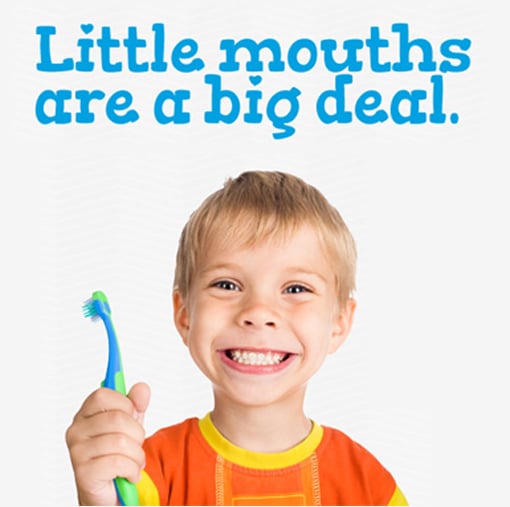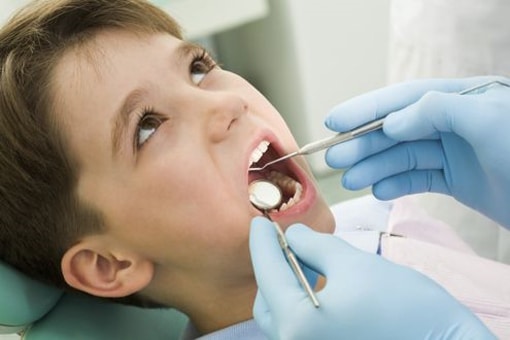 We believe that modern dentistry techniques make dentistry enjoyable rather than feared. That's why we have TV's in every room, to make your child feel more relaxed and comfortable. As part of our commitment to creating healthy habits, we make children's dentistry fun and enjoyable, so that they'll make regular care a priority as they grow into teenagers and then into adults.
Your Child's First Dental Appointment
During your child's first dental appointment with us, we'll thoroughly assess his or her needs and talk to you about preventive dentistry options. If you have any questions don't hesitate to ask. We want you to feel fully comfortable with our dental recommendations.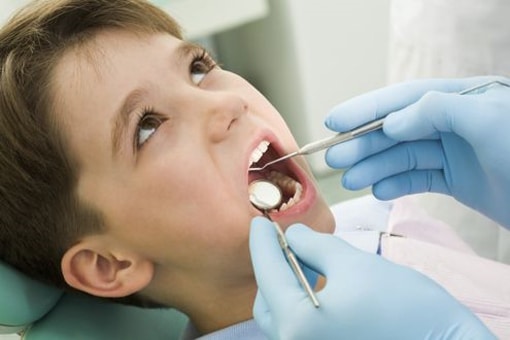 Book A New Patient Exam
It all starts with a phone call at Horizon Family Dentistry. When you call our Havelock Dental Clinic, our friendly staff will help you select an appointment time that is convenient for you and your family.
WE CAN BILL
YOUR INSURANCE
COMPANY DIRECTLY
Havelock Location
75 Concession St., Box 540
Havelock, ON K0L 1Z0
HOURS OF OPERATION
---
Monday: 8:00am - 4:00pm
Tuesday: 8:00am - 4:00pm
Wednesday: 8:00am - 4:00pm
Thursday: 8:00am - 4:00pm
Friday: 8:00am - 12:00pm
Saturday: Closed
Sunday: Closed