Service
Implants, Bridges and Dentures
Replacing Missing Teeth
Because of trauma, advanced tooth decay or gum disease, your dentist has to remove a tooth or teeth that cannot be saved. And that tooth needs to be replaced without delay for several important reasons:
Surrounding teeth become unstable and out of line
Poorly aligned teeth can cause jaw problems
Dental hygiene is harder, leading to gum disease and cavities
If you have lost a one or a few teeth, a bridge may an appropriate restoration. However, if you are missing several or all of your teeth, your dentist at Horizon Family Dentistry may have you consider dentures or dental implants at our Havelock or Havelock dental office.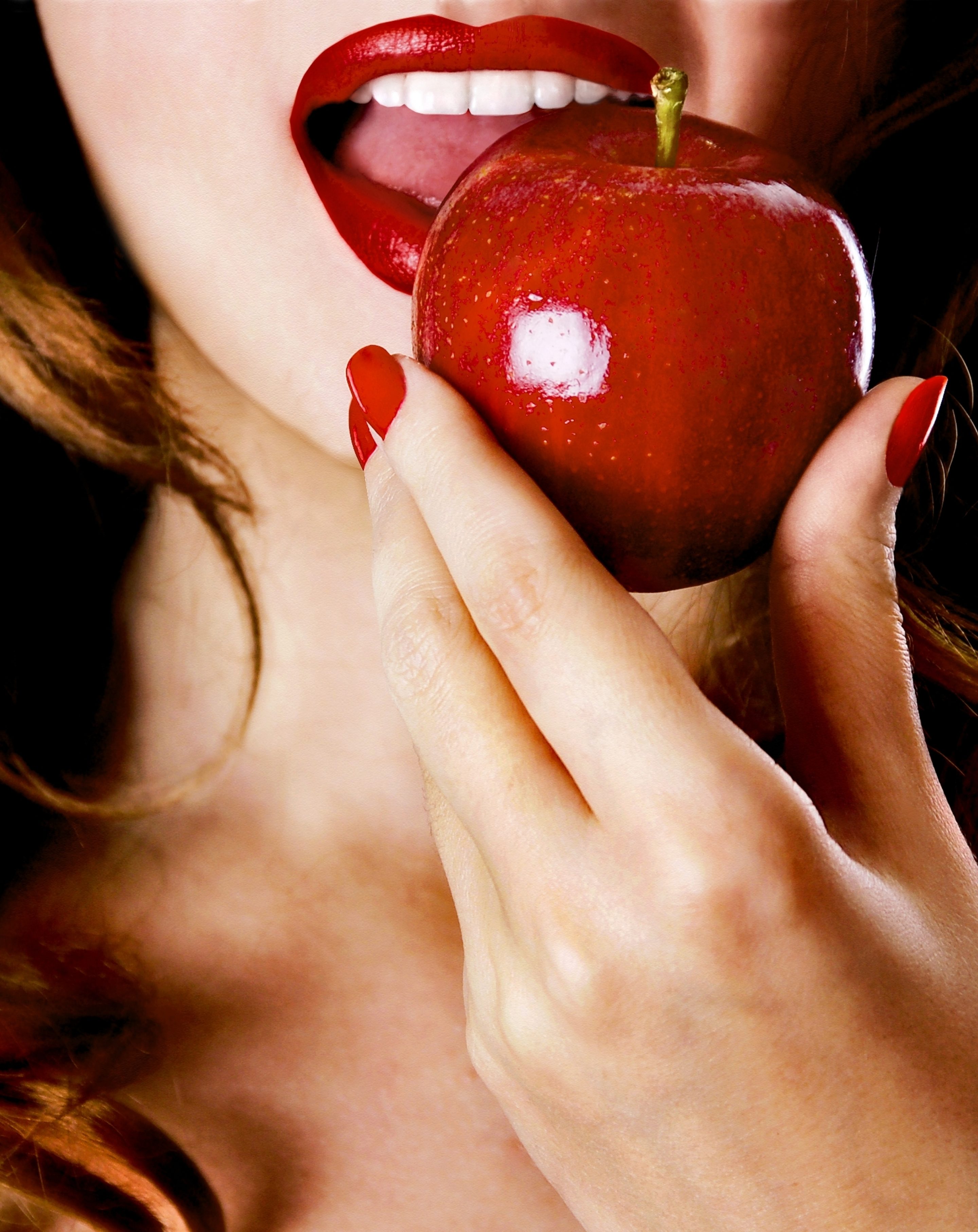 A Solution For Damaged Teeth
In Havelock and Havelock, our dentists can respond to one or more missing teeth with a bridge – also called a fixed bridge or fixed dental prosthesis. The general dentists of Horizon Family Dentistry can restore teeth with bridges or dentures. We can refer you, if necessary, to a prosthodontist who exclusively restores and replaces natural teeth and tissues.
The Steps to obtaining your Bridge
To replace one or more missing teeth, you need two visits to the dentist who prepares and fits your permanent dental bridge. Your own healthy teeth or dental implants will hold the bridge with its artificial replacement tooth on either side of the space left by the extracted tooth.
Here are the basic steps to receiving your new dental bridge:
If you have healthy teeth on each side of a missing tooth, your dentist files down the two healthy teeth to prepare them for the bridge. Problems with unhealthy or several missing teeth are solved with dental implants to hold artificial teeth or the bridge in place.
The dentist takes impressions (moulds) to make a model of your teeth, used to custom fabricate the artificial tooth and crowns that create your new bridge in one piece.
Your dentist places a temporary bridge to protect the exposed teeth and gums while your permanent bridge is being prepared.
When you return for the second appointment, your dentist places the custom, permanent bridge by cementing the crowns to your two healthy teeth or attaching it to your dental implants on each side of the missing tooth.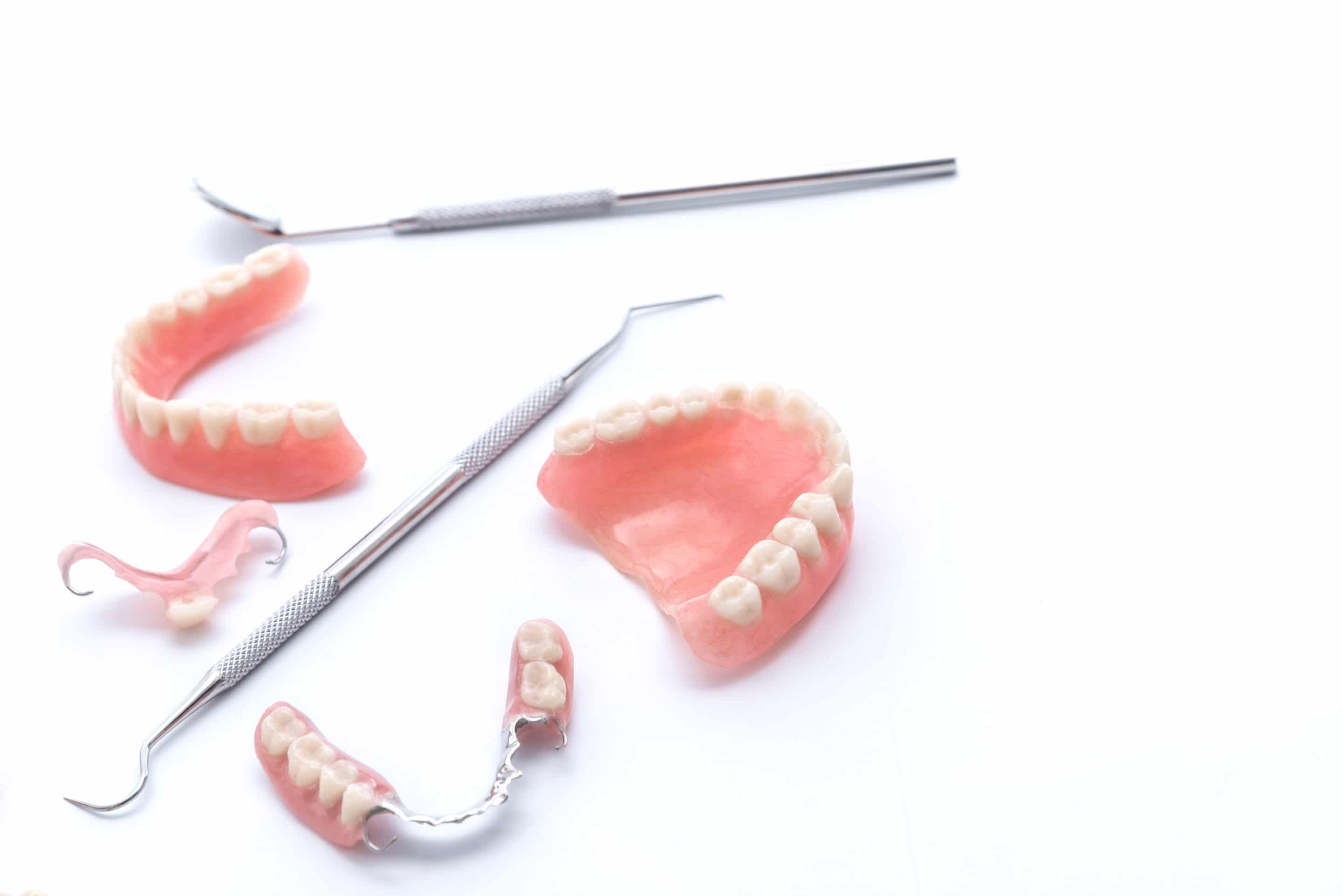 A Natural Solution
Dental implants are usually constructed using a titanium rod which is implanted into the jawbone where your teeth have been removed. It bonds to the jaw, like the root of a natural tooth and permanently replaces the missing tooth. Dental implants are suitable for those who have healthy bones to securely hold the titanium rod prosthetic tooth in place.
Dental implants can be attached during one appointment and is a simple surgical procedure done under local anesthetic.
Horizon Family Dentistry realizes that for many patients who aren't completely satisfied with the appearance of their teeth dental implants provide a permanent fix. As such we are proud to offer our patients affordable dental implant solutions.
Studies have shown that dentures only provide a chewing capacity of 20% compared to natural teeth, while dental implants provides 90% chewing capacity.
Book A New Patient Exam
It all starts with a phone call at Horizon Family Dentistry. When you call our Havelock Dental Clinic, our friendly staff will help you select an appointment time that is convenient for you and your family.
WE CAN BILL
YOUR INSURANCE
COMPANY DIRECTLY
Havelock Location
75 Concession St., Box 540
Havelock, ON K0L 1Z0
HOURS OF OPERATION
---
Monday: 8:00am - 4:00pm
Tuesday: 8:00am - 4:00pm
Wednesday: 8:00am - 4:00pm
Thursday: 8:00am - 4:00pm
Friday: 8:00am - 12:00pm
Saturday: Closed
Sunday: Closed